What is Microblading?
Microblading is a manual cosmetic tattooing technique done with a hand tool, not a tattoo machine. Pigment is implanted beneath the surface of the skin with a row of micro needles that form a specific blade shape. The blade creates tiny cuts in the skin allowing precise placement of the pigment resulting in crisp, hair-like strokes. Microblading produces a very natural healed result, giving the appearance of hair where there isn't any or adding more to enhance shape and create fullness where brow hair already exists.
A different configuration of micro needles can also be used with the hand tool to delicately tap pigment into the skin between the hair-like strokes, creating a very soft-shaded effect. Microblading along with microshading (often referred to as Blade & Shade), produces a natural healed result adding even more dimension and overall density to the brow.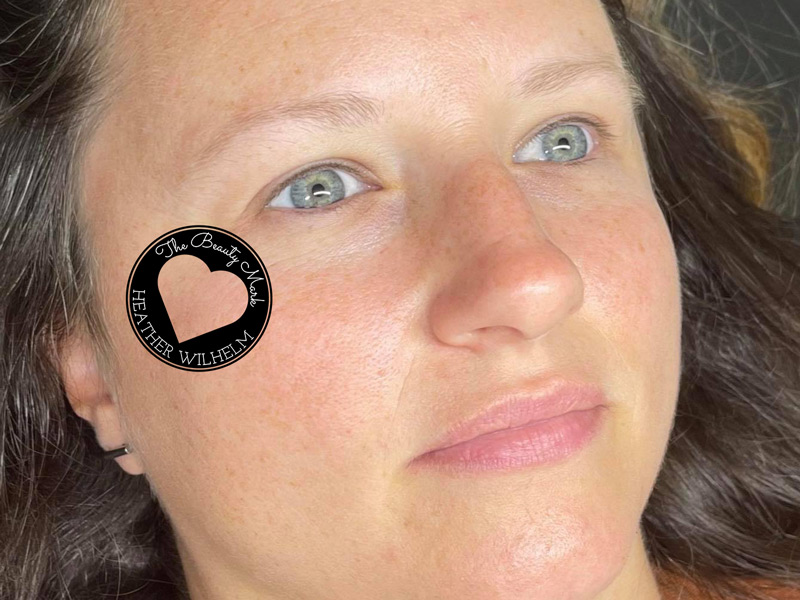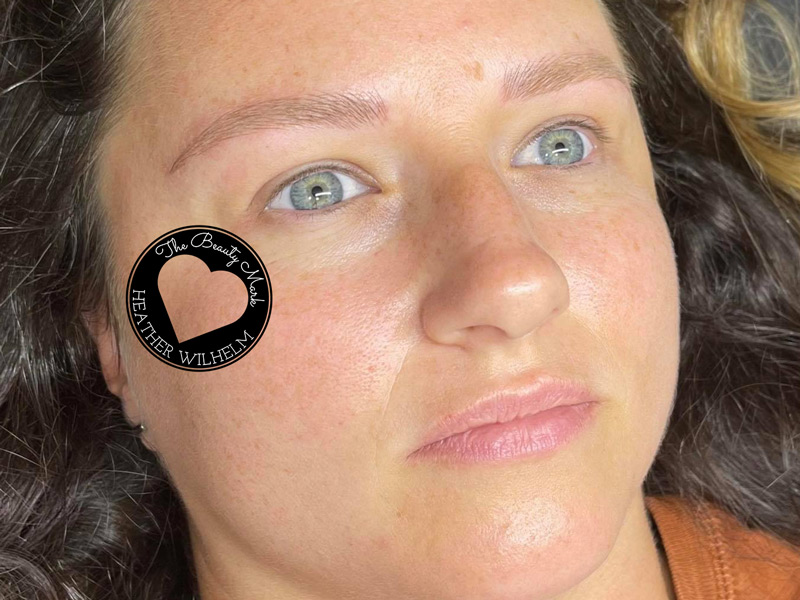 Initial Session $300
Touch-up Session (6-12 weeks) $150
Maintenance Session $200
• All corrections (shape &/or color) from other PMU artists are subject to an additional fee TBD in-person. Please disclose if you have had previous work done when booking. Initial sessions allow plenty of time for consultation on the day of your procedure. If you have questions or concerns and feel the need to address the correction process beforehand, please book a consultation separately prior to booking an initial session.
• Touch-up sessions are strongly recommended/required and are viewed as the finishing touch to the initial procedure. The optimal time to do this is after a healing period of 6 weeks. Touch-up appointments will be scheduled in person at the initial session. Touch-ups must be done between 6-12 weeks. Follow-up appointments exceeding 12 weeks will be considered a maintenance session.
Maintenance sessions are for returning clients. Cosmetic tattoos are considered permanent because pigment is implanted below the skin surface. However permanent, they do require maintenance to keep the general shape and color looking best. Depending on what type of cosmetic tattoo, pigment type and color, skin type, and lifestyle, maintenance sessions can be expected every 1-5 years.
• All prices are listed as cash discounts. Checks are not accepted. There is an additional 10% service fee on all credit/debit cards.